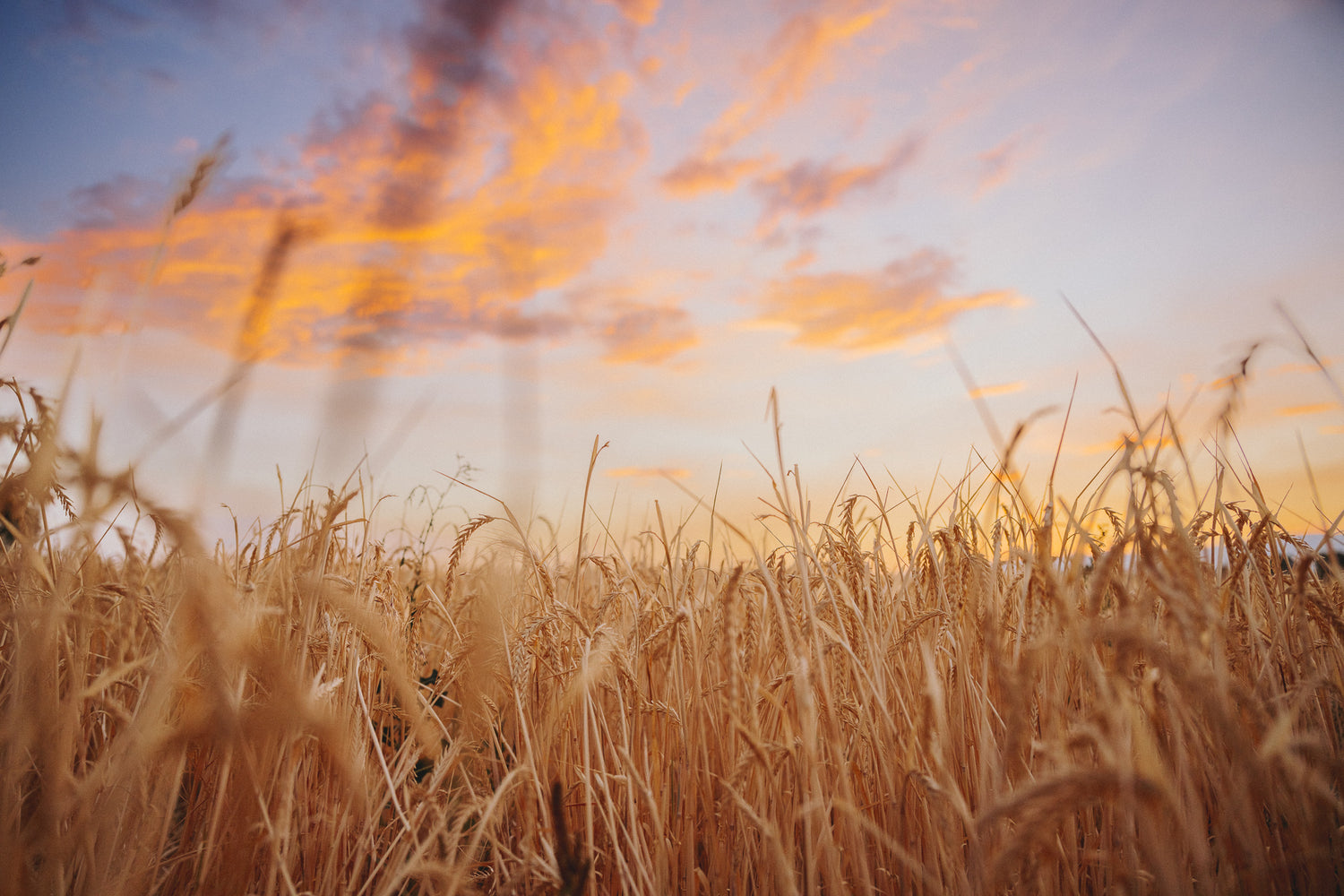 FRANCIN | La Grande, OR
Francin barley originated in the Czech Republic and was recently introduced into the PNW. It grows in the La Grande valley, just west of the Wallowas. Austin Arnoldus and his father produce this malting barley at Trico Farms. You can see Trico acreage from any place you choose to stand in the valley. 
This two-row malting barley is bred to be disease-resistant and puts out an incredible yield. It's becoming a favorite in the American malting industry, but few use it for whiskey.
Available 2024