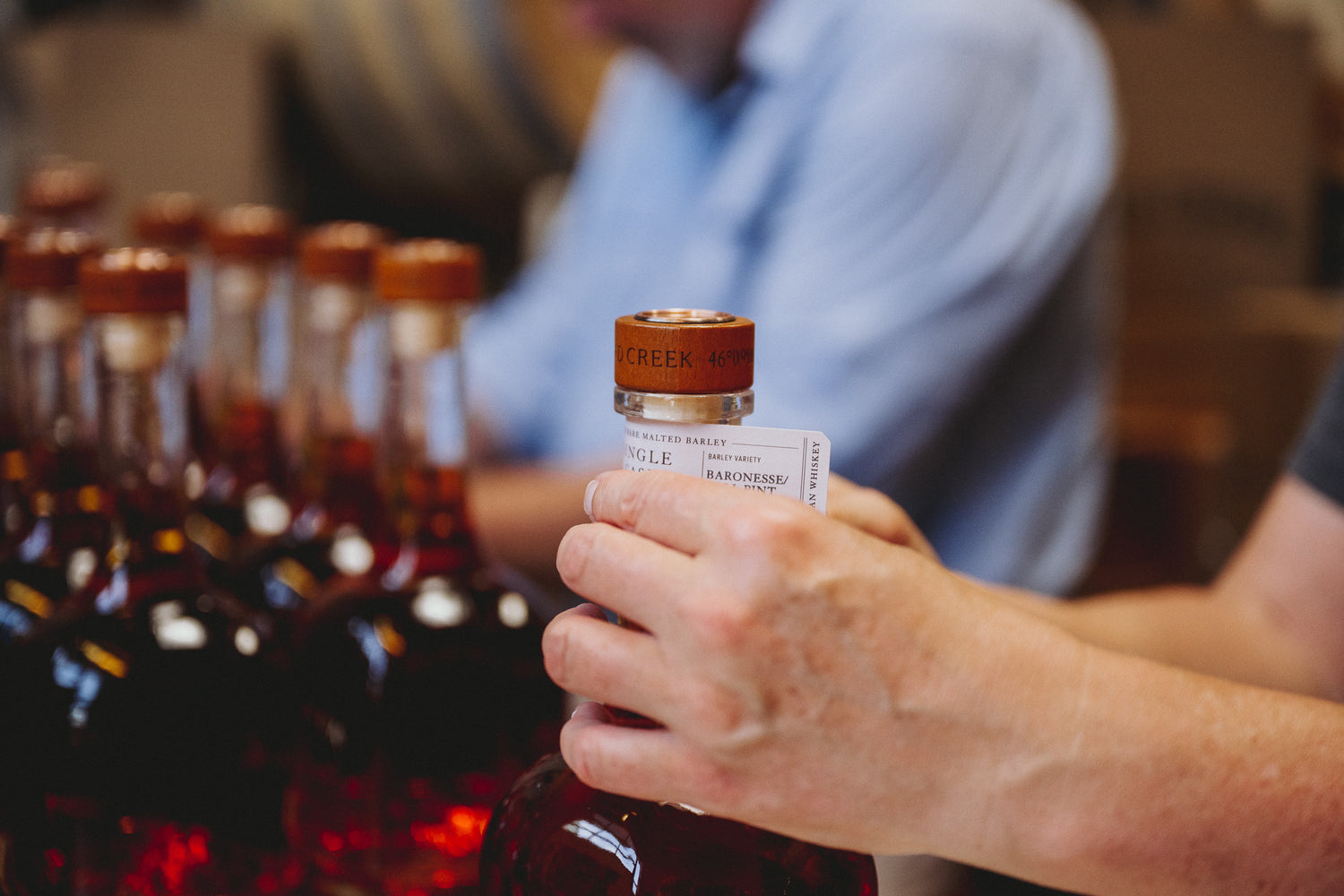 BIRD CREEK WHISKEY
Our story began with a thirst for adventure. We needed to capture the thrill of being out in our incredible environment and cross it with the integrity of our carefully selected ingredients. We wanted to explore what the great northwest could offer in terms of flavor, since it had so much to offer in terms of fun.
Today, we have five barleys from across the upper left, that range from rare to heritage, that include a plethora of beautiful tasting notes. The landscapes where these barleys grow is second to none. Take a trip out to the rolling vistas in the Palouse hills to visit Baronesse or head down to the sprawling valley floors on the west side of the Wallowas to see the waving fields of Francin.
Wherever our whiskey tasting takes you, it's sure to be an adventure.
Talk Soon!
Our team will reach out to you before our future bottle releases.
In the meantime, we'll keep you updated on merchandise releases + BCW events.
Want to send us a note about something else? Email Bird Creek Whiskey