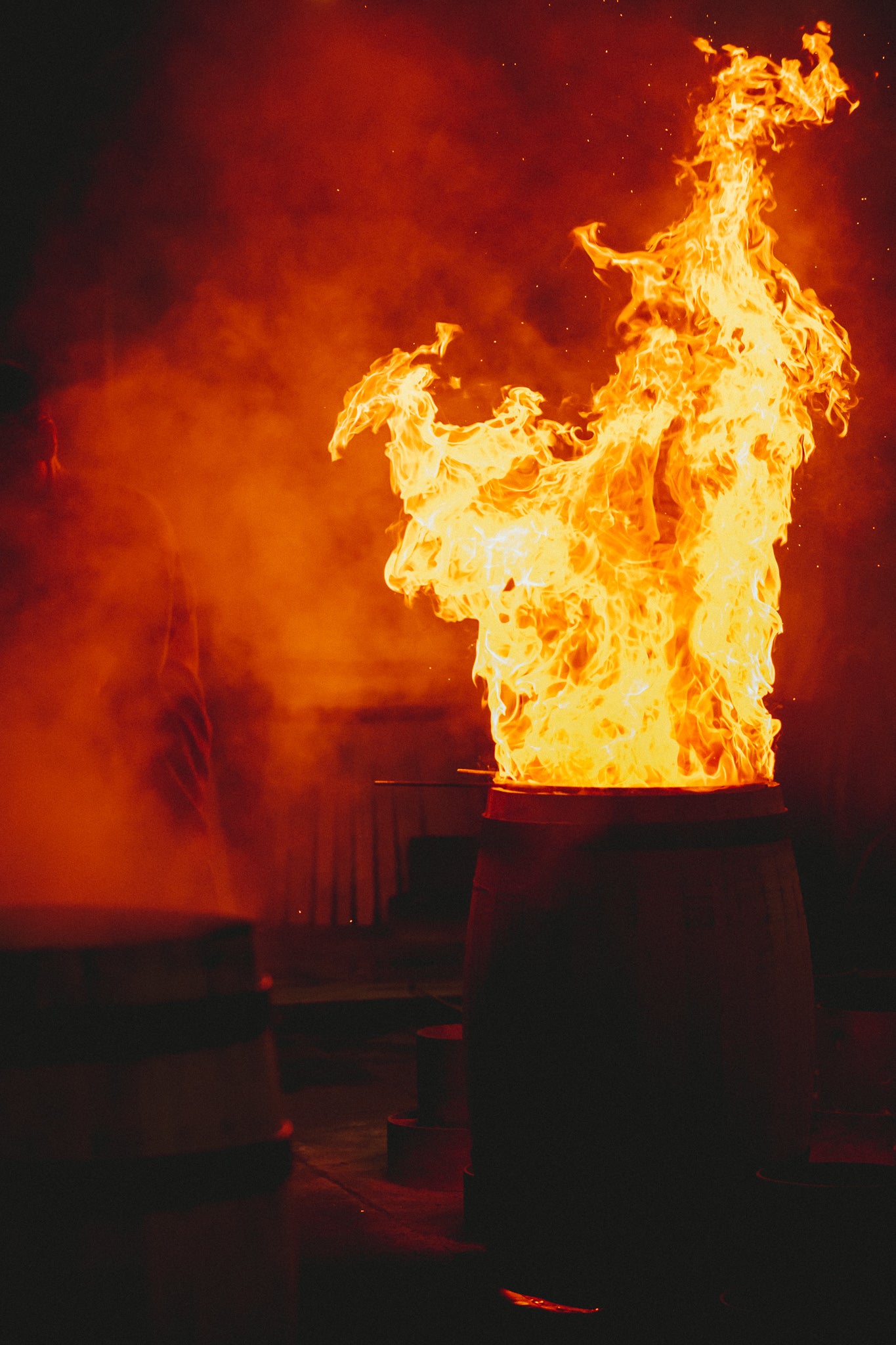 COOPERAGE | Napa, CA
Our barrels are handcrafted by master coopers in Napa, California. Every step of bringing the barrels together is handled with meticulous care, with each team member manning a station. Staves of new American oak are formed, pounded, steamed, charred, sealed, sanded + tested to ensure the highest quality environment for our whiskeys to age in.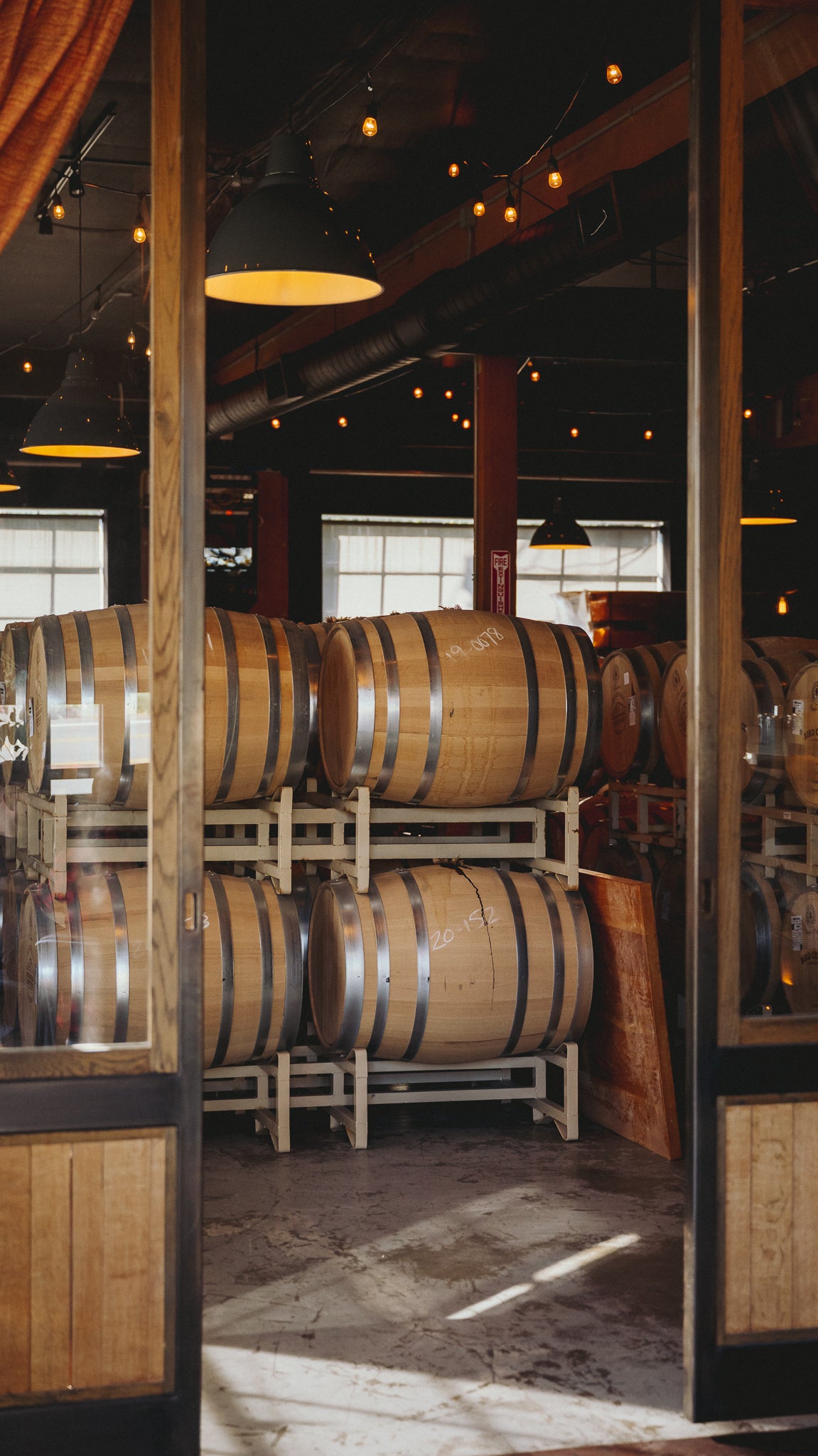 AGING | Portland, OR
You'll see our barrels of aging whiskey when you come in for a tasting in Portland.
Book a Tasting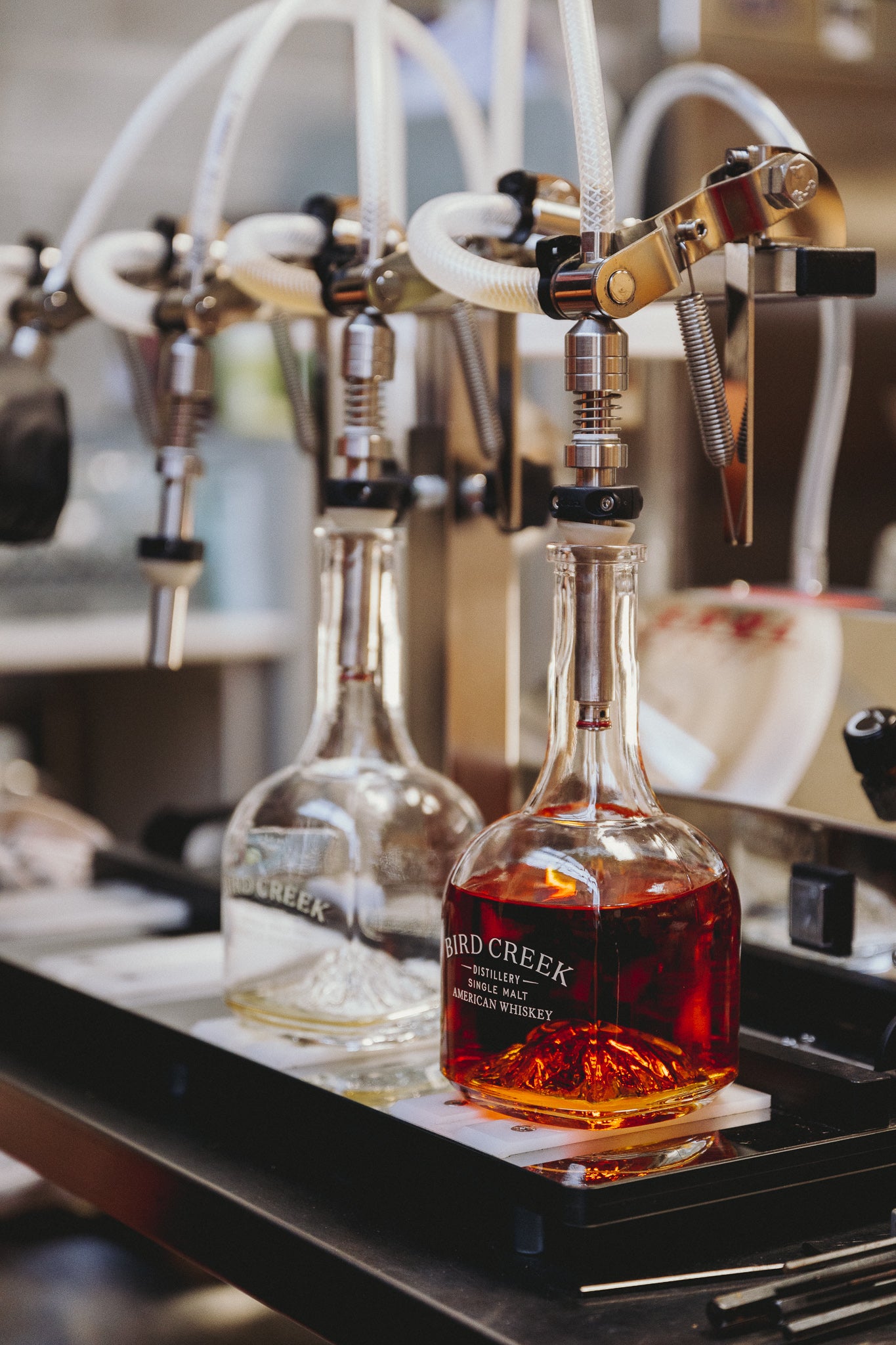 DISTILLING + BOTTLING | American Canyon, CA and Portland, OR
We contract our distilling to distilleries in Portland, OR + American Canyon, CA.
We bottle our whiskey with a boutique distillery here in Portland.